04 Apr

Apple joins Amazon, Google, and Microsoft in tech industry layoffs

Windows Server
Cupertino —

The layoffs are a drop in the bucket compared to cuts at competitors, though.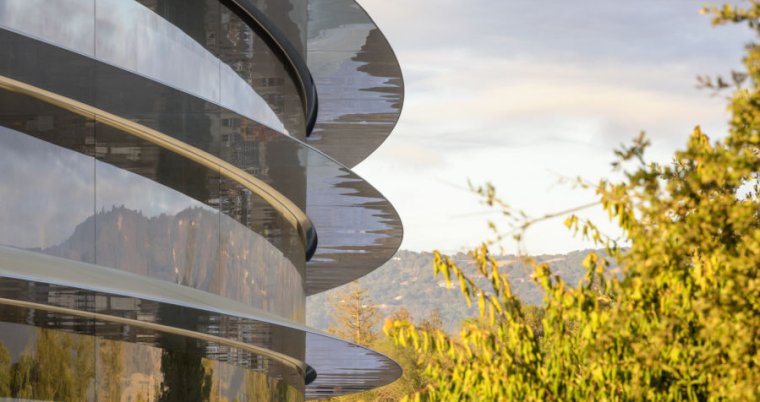 Apple, which has thus far avoided the sweeping layoffs that have taken place at rival companies like Microsoft and Google, is eliminating some roles after all, according to a report in Bloomberg.
The number of heads eliminated is believed to be relatively small, and they are all within the company's "corporate retail teams," with a focus on workers who are responsible for the "construction and upkeep" of Apple's retail locations and other physical facilities.
In a note to employees, the company said the move was actually intended to improve store upkeep. Additionally, Apple told the affected employees that they can reapply for other roles within the company. Those who aren't accepted for new roles will receive four months of severance.
Apple has been enacting changes to cut costs since last year, but until now it has avoided layoffs, even as Big Tech peers have slashed thousands of jobs—though Apple has ended several relationships with contractors. While it is unusual for Apple to lay employees off, the numbers here don't compare to those elsewhere in the industry. Amazon has laid off 27,000, Meta has laid off 21,000, Microsoft has laid off 10,000, and Google has laid off 10,000 workers in recent months, for comparison.
Overall, Apple's global headcount has grown by tens of thousands over the past five years. The last major set of layoffs was when the company laid off around 200 people who were working on Project Titan, its troubled autonomous vehicle project.
Apple has frustrated employees in other ways, though. Its leadership has aggressively cracked down on remote work, according to many reports. CEO Tim Cook has described in-office collaboration as a cornerstone of Apple's work culture, but many employees resisted returning to the office as the pandemic lockdowns of 2020 and 2021 waned.
Since then, Apple has tracked employee badge records and issued escalating warnings to employees who don't come into the office the mandated three days per week.
Samuel Axon
Based in Chicago, Samuel is a senior editor at Ars Technica. He primarily covers software development, gaming, Apple, consumer technology, and mixed reality. He has been writing about gaming and technology for 15 years, and is a game developer for iOS, Windows, and other platforms.