Grab the Perfect Deal at Elite Enterprise Software: 10% Off on All Microsoft Products! ENDS 10/10/2023
There's always something exhilarating about a great deal, especially when it involves upgrading your software suite. At Elite Enterprise Software, we understand the allure of top-notch software. Hence, we are thrilled to announce our latest offer – a whopping 10% off on Microsoft software!
Why is this the Perfect Time to Buy?
Stay Updated: With the rapid pace of technological advancements, it's crucial to stay updated. Purchasing the latest Microsoft software ensures you're always ahead in terms of features, security, and performance.

Financial Savings: Who doesn't like saving money? With a 10% discount, you can pocket a decent amount, especially when considering premium software.

Premium Support: At Elite Enterprise Software, we pride ourselves on not just offering the best products but also unparalleled customer support. This deal is a gateway to both!
Spotlight on Great Buys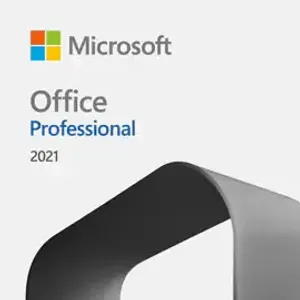 Microsoft Office Suite: The quintessential software for all your office needs. From Word to Excel, PowerPoint to Outlook, stay on top of your tasks effortlessly. Check it out!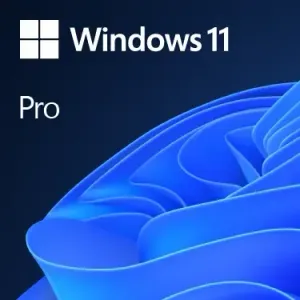 Windows 11: Experience the latest from Microsoft with improved performance, enhanced security, and a modern look that's turning heads. Grab yours now!
SQL Server 2022: For businesses that need to store, retrieve, and manipulate data at lightning speed, this is the ultimate solution. Find out more!
And there's more! Explore our extensive product catalog for a comprehensive list of Microsoft software available under this deal.
Wrapping Up
There's no better feeling than obtaining value for money, and our 10% off deal ensures just that. Dive into a world of enhanced efficiency, productivity, and modernity with Microsoft's latest software. Remember, the best deals don't last forever. Visit Elite Enterprise Software today and elevate your tech game!