Microsoft Amends Licensing Terms for Windows Server 2022, Enhances Flexibility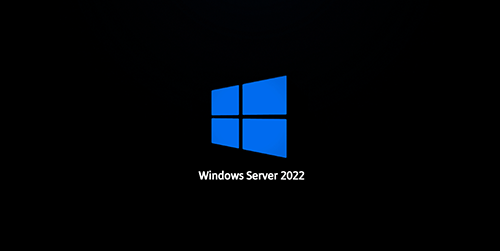 In a move to bolster user experience, Microsoft has recently refined the licensing terms for Windows Server 2022, providing more flexibility and options for its users. The change, implemented in early April, was subtly updated on the Product Terms Page for Windows Server Standard, Datacenter, and Essentials without a formal announcement or blog post.
Previously, the terms page, known for its concise table format, did not offer extensive information. The recent changes, however, were keenly noted by industry observers at Licensing School and Cloudy With a Chance of Licensing, highlighting three pivotal adjustments that aim to simplify and enhance the licensing process for Windows Server 2022.
Noteworthy Changes
Enhanced Accessibility for Virtual Machines: Microsoft has eliminated the mandate to hold 16 Core licenses prior to applying licenses to virtual machines or utilizing the Azure Hybrid Benefit. This significant change facilitates users to easily and affordably access lower prices for licenses used in Microsoft's cloud, ensuring a cost-effective and streamlined approach to virtual machine licensing.

Flexible Licensing for Virtual Machines: The Azure Hybrid Benefit no longer requires Windows Server Core licenses to be grouped in eights for licensing a virtual machine with more than eight cores. This change eradicates the need for excess licensing, enabling users to align the actual core count with licensed cores efficiently. For example, a VM with 20 cores previously required three groups of eight licenses, inadvertently leading to the waste of four licenses. The new policy rectifies this, promoting optimized and economical licensing.

Expanded Standard Licensing for Subscriptions: When users license Windows Server through a subscription offered by a cloud service provider, they are now permitted to use Standard licenses with Windows Server Datacenter virtual machines. This beneficial adjustment allows for a seamless and convenient licensing experience, whether using VMs on-premises or with an Authorized Outsourcer, fostering enhanced flexibility and options for users.
Conclusion
These progressive changes underscore Microsoft's commitment to enhancing the user experience and providing a more adaptable and user-friendly licensing environment. The removal of unnecessary constraints and the introduction of flexible options exemplify Microsoft's dedication to customer satisfaction and operational excellence, making Windows Server 2022 licensing more accessible, efficient, and convenient for all users.