WINDOWS SERVER 2012 END OF LIFE | IMPLICATIONS & MITIGATION STEPS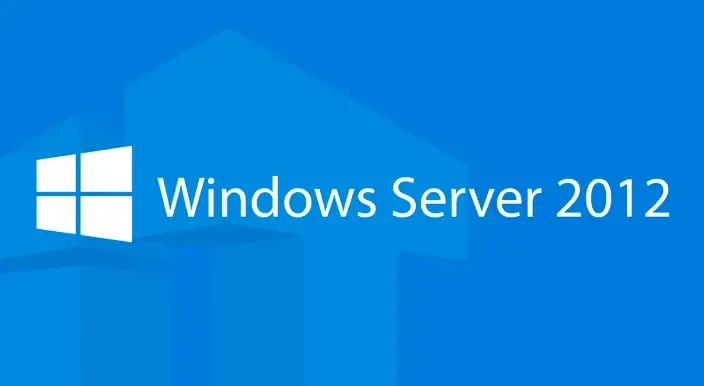 Windows Server 2012 and Windows Server 2012 R2 will reach end-of-support on October 10, 2023. End-of-support products will no longer receive security updates, non-security updates, bug fixes, technical support, or online technical content updates from Microsoft. We urge organizations facing these product end-of-life scenarios to upgrade to the next version or, as a last resort, use Extended Security Updates (ESUs) for up to three years to avoid business implications (more on this later).
ESU is available for free if you migrate to Azure. You have the option to transition applications and databases to Azure, which includes Azure VMware Solution, Azure Stack HCI, Virtual Machines, and Dedicated Host. For help inquiries, please contact us, and an Elite engineer will assist you.
We recommend that you upgrade on-premises to Windows Server 2022. Windows Server 2022 offers cutting-edge features in security, hybrid, and application modernization, including:
Enhanced multi-layer protection against threats with secured-core server

Seamless hybrid functionality enabled by Azure Arc, coupled with advanced insights through Windows Admin Center

Improve deployment of container application via reduced image size, leading to quicker downloads and simplified authentication
Top 3 Business Implications
1. Increased Risk of Cyber Attacks
The biggest problem with running unsupported software is the security vulnerabilities. Microsoft releases security patches every month to prevent attacks and strengthen your system. However, end-of-life products no longer have the patches, updates, and security needed to protect businesses from targeted attacks and exposure - opening doors for threat actors to infiltrate IT systems.
Hackers often target known vulnerabilities in outdated software, so don't wait until it's too late. Upgrade your Windows Server today
2. Operational Risks Due to Loss of Support
As end-of-life software becomes incompatible with newer technologies, it can lead to compatibility issues with hardware, applications, and other software components, causing disruptions to business operations.
For example, in the event of a security threat, you may not receive the immediate help you need because outdated software is usually no longer eligible for vendor support. Without a reliable vendor to provide support, you will have to solve the problem alone or hire a third-party consultant, which will further cause delays and increase expenses.
Furthermore, outdated software can cause incompatibility issues with existing or newer programs. New software may refuse to update, install, or conflict with older programs.
3. Regulatory Non-Compliance
Many industries have regulations that require the use of up-to-date and secure software to protect customer data and privacy. Using unsupported software can result in regulatory violations.
Microsoft's SAM Audit also ensures that businesses comply with their Microsoft product use. If the audit reveals unlicensed usage of 5% or more than licensed, customers will have to pay retail price for all unlicensed products in addition to the cost of the audit and other potential fines.
Mitigation Steps
The most effective way to avoid end-of-life product headaches is to upgrade to the latest version. If you have issues or concerns with upgrading your systems, please contact Elite. While it's recommended to upgrade to supported software whenever possible, here are some steps to consider if you need to continue using end-of-life products temporarily:
Isolate and Segment: Place the end-of-life software on a separate network segment, limiting its exposure to potential threats and reducing the risk of lateral movement for attackers.
Vulnerability Management: Regularly scan for vulnerabilities in the end-of-life software and apply compensating controls, such as additional security layers, to mitigate the risks associated with known vulnerabilities.
Regular Backups: Maintain regular and secure backups of critical data and systems, allowing for quick recovery in case of a security incident or system failure.
Application Whitelisting: Use application whitelisting to allow only approved applications to run on systems running end-of-life software, reducing the attack surface.
Access Control: Implement strict access controls, ensuring that only authorized personnel can access systems running end-of-life software.
Plan for the Future
Remember that while these mitigation steps can help reduce risks, they are not a substitute for upgrading to supported software. The ultimate goal should be to transition away from end-of-life software to maintain a secure and compliant IT environment.
The best way to avoid these last-minute mishaps is to stay in the know and plan for an end-of-life product as soon as you're made aware. You can subscribe to the Elite newsletter to watch for future end-of-life product announcements. If you're concerned about your product lifecycles affecting your additional custom line-of-business software, contact Elite, and we'll gladly help you.