Simple Guide to Setting Up Remote Desktop Access on Windows Server 2022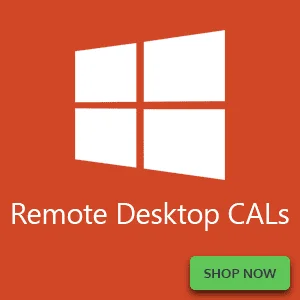 Setting Up Remote Desktop Access:

Open Server Manager on your Windows Server 2022.

Click Add Roles and Features.

Follow the prompts, and when asked, choose Remote Desktop Services.

Finish the setup. Your server can now host remote desktop connections.

Activating License:

Go to Tools in Server Manager, click Terminal Services then Remote Desktop Licensing Manager.

Click Activate Server and follow the prompts.

Enter your details and the license key when asked.
Now, your server is ready to support remote desktop access for multiple users.